We're a multi-purpose design company, designing digitally & physically.
Select the design medium you're looking for below.
Web Design
Lincoln, Nebraska
At Clocktower Creations, LLC our web design services offer custom, responsive WordPress websites that meet your business's unique requirements. With affordable rates, you can make sure your business is represented digitally, reaching more customers and gaining new business.
With mobile-friendly designs, your new website will look great across all screen sizes, desktop, tablet and mobile.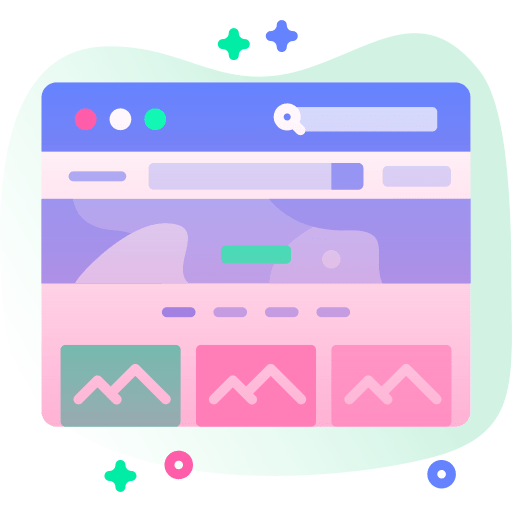 Responsive Web Design
A lot of people today use their phone when looking for things. Is your current site mobile-friendly? If not, it's time for a website redesign! Our websites are built specifically to be responsive, so whether your potential client is viewing your website on their desktop, tablet or mobile phone, they have a great experience. With responsive web design, we can show or hide specific elements of your site, making it more tailored to the user's experience based on the device they are on.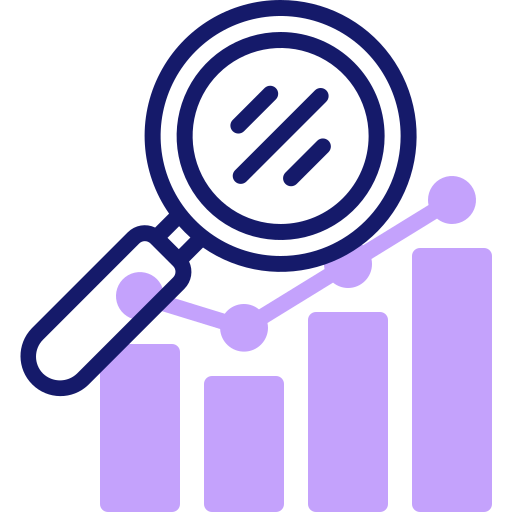 Search Engine Optimization (SEO)
Looking to be found on Google? Your site's search engine optimization (SEO) is very important to being found in search results. While no one can guarantee you the top spot on Google, we can help improve your ranking. Making sure your site's SEO is configured properly and you content is utilizing words and phrases people generally use to search for your type of business is key.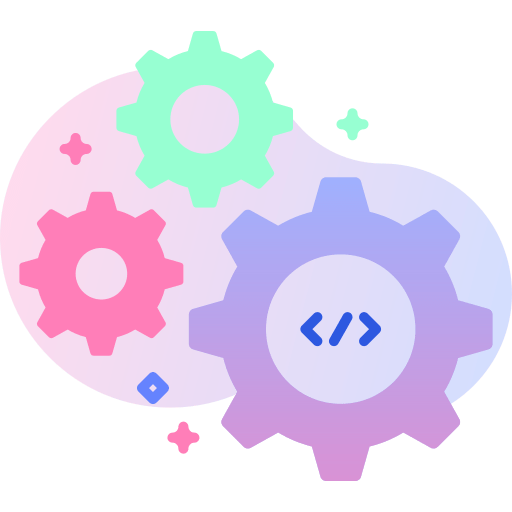 Updates & Maintenance
Just having a new site is great, but with the ever changing technology world we live in, there are constantly updates to your site's core system that need to be monitored. These updates usually help fix bugs or security vulnerabilities that have been discovered. We can help keep your site up-to-date and secure by making sure it's using the latest version of programming language, plugins and core system files.
A small sample of our recent website design work.
FREE Web Design Consult
Let's talk about your website needs/wants, it's free!
Wood Design
Lincoln, Nebraska
At Clocktower Creations, LLC we have a CNC (Computerized Numerical Control) machine that allows us to precisely carve and cut wood. Whether that be a unique design for a door hanger or wall piece, to multiple pieces that when put together create a functional item.
Our large 2-foot by 4-foot cutting surface allows for bigger wood design projects to become a reality.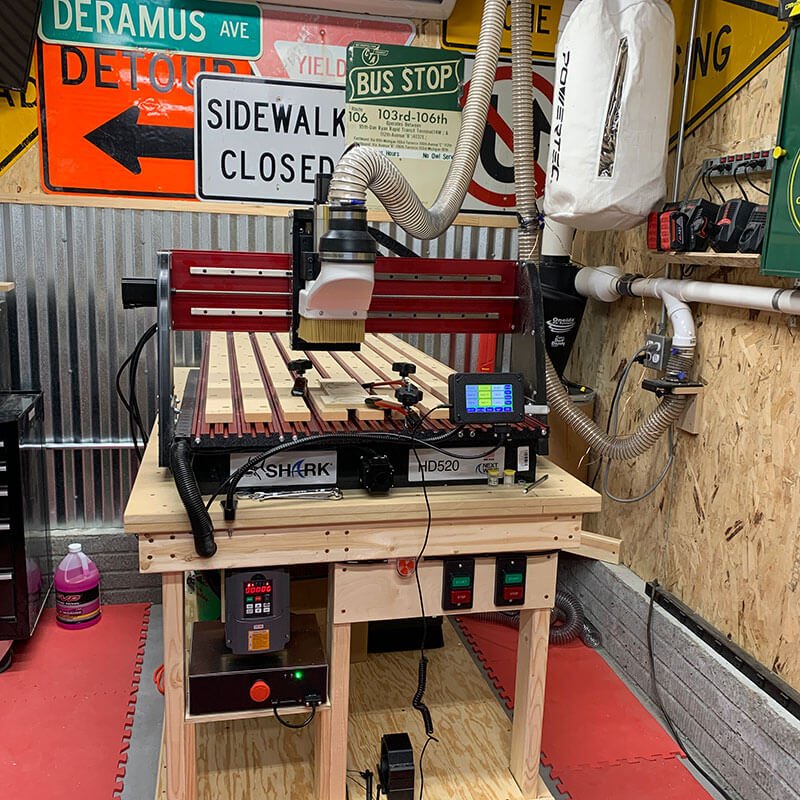 Check out our Instagram feed of the latest CNC projects.
Like What You See?
Let's talk about your wood/CNC project!